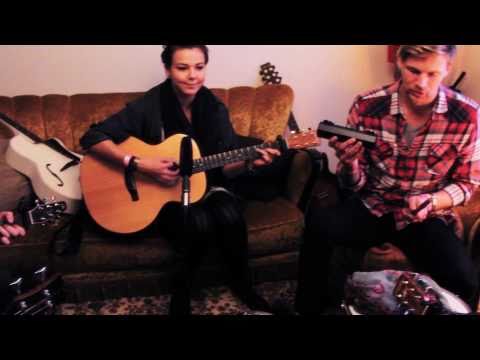 The joys of being a stoner, you get stoned. hah
STOP IT. STOP. STOP RIGHT THIS INSTANT. WHAT DO YOU THINK YOU'RE DOING? you can't say everyone's got a water buffalo and everyone does NOT have a water buffalo. we're going to get nasty letters saying, "where's my water buffalo? why don't I have a water buffalo?" and are you prepared to deal with that? I DONT THINK SO. JUST.STOP.BEING.SO.SILLLLY. ...
Watch
Everybody Wants to Be A Cat :]
1 tag
i never know what to write on these things..
7 tags
1 tag
IM GETTING A KITTEN TODAY :DDDDDDDDDDDD
3 tags
4 tags
One. Two. Three. Four. I declare a thumb war.
2 tags
3 tags
2 tags
8 tags
3 tags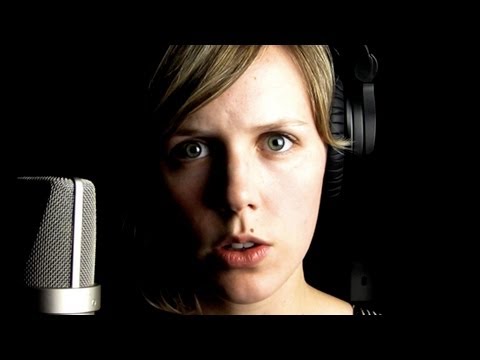 God  i love camping <3
3 tags
Coffee, blankets, beach weather, best friends <3 what a wonderful morning.
Lucas Anthony i miss you.
4 tags
4 tags
2 tags
1 tag
"Out where the stones stand up like thrones besides the ocean. Out where the waves make a grave of the sea."